In a year of flops, and fail 2011 has also been an profound year in music from Soul, Hip-Hop, Pop. check out below the list of 2011 Best
Number 10: Marsha Ambrosius - Late Night Early Morning
Songstress Marsha Ambrosius hit the ground running with her first solo album titled "Late Night & Early Morning" with songs like "I Hope She Cheat On You with A Basketball Player", "Late Night Early Morning", Number 9 from our song of the year list "Far Away"
Number 9: Beyonce -4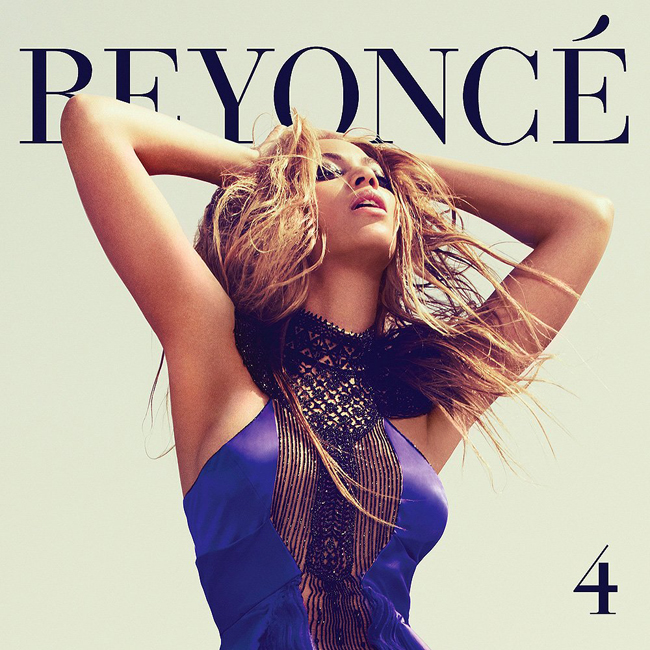 With one year off Beyonce came back with solid album titled "4" with a new anthem for all girls with "Run The World (Girls)" as well as R&B and Pop songs as "Party" "1+1""Count Down" "Love On Top" "End Of Time", and "Best Thing I Never Had" Beyonce has had one hell of a year!
Number 8: Kelly Rowland - Here I Am
I must say this was the true of 2011 with the Grammy Nominated track titled "Motivation" and her radio banger "Down For Whatever","Comander","Lay It On Me" and her next single being one of my personally favorite from the album "Keep It Between Us" with an album that you can play without skipping a song she make number 9 on the list!
Number 7: Lupe Fiasco - Lasers
After having problems with his record label Lupe finally released an album, what his die hard fans asked for but the album was not the wanted with a lot of watered down songs like "I Don't Wanna Know Right Now" but hit also hit us with a few heavy hitter like "All Black Everything" and "Words I Never Said"
Number 6: Rihanna - Talk That Talk
"Suck Her Cockness", "You Want Her Cake" "You Da On" to "Watch and Learn" "Where She Found Love" Rihanna Has dominated the charts with her 2010 album "Loud" and here 2011 Album "Talk That Talk" the album is her best one yet, with nothing but radio hits which is why she made the list at number 6.
Number 5: Cee-Lo Green - The Lady Killer
"FUCK You", no not you the song was one the years biggest song funny thing is that with just 3 singles this album staid reverent throughout the whole year "with Bright Lite Bigger City" and "Fool For You"
Number 4: The Root - The Undun
The Roots one of hip hops hardest working band in the WORLD with there amazing album titled "The Undun" The Roots single "Make My" with Big Kirt made all die hard Hip-Hop fans faces glow like little kids on Christmas morning! which is why they they made number 4 on the list.
Number 3: Jill Scott - Light Of The Sun
After signing to a new record label Jill Scott hit her fans with one of her new album titled "The Light Of The Sun" with her radio hit like "Shame", "So In Love", and "So Gone" and on top of the headlining a sold out tour Jill Scott is not short of AMAZING!
Number 2: Amy Winehouse- Lioness: Hidden Treasure
R.I.P to the Amazing vocals of Amy Winehouse. While her death was one of the most sadest this year Amy left her fans with a album that will be played forever "Our Day Will Come" is her heading single and original versions to "Wake Up Alone", "Tear Dry On There Own", and "Valarie" Amy Will for ever be missed!
Number 1: Adele - 21
Never will we find some one like Adele, with the year Biggest song "Rolling In The Deep" Adele played no games, the the music industry. her second album 21 went platinum with only one single which should show people how it should be done. Adele is right now on her second single "Someone Like You" which is about as big as "Rolling In The Deep" which is why she made number 1 on our list!